Do You Need a Website or an Update?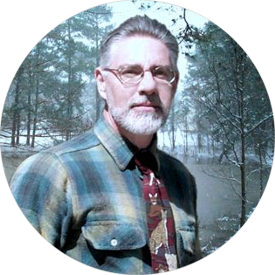 My name is Jason Savage, owner of Tigers Eye Web Design. I'm a freelance designer residing in Raleigh, NC. Please read my resume for more information.
Do you need a personal or small business website? Do you have a website that is not mobile friendly? Do you know that over 40% of the people search the Internet for goods and services using their mobile devices? You may need to migrate your existing website to a CMS (Content Management System) that is mobile friendly.
If you own a small business and do not currently have a website – you need one! If you want to share your thoughts with your own blog or feature your accomplishments – you need a website. I'm sure you've given it much thought. If you would like my recommendations on selecting a design firm or a freelancer, please read my blog post – Searching For a Website Designer. You may also want to read my post on WordPress Themes. If you don't read any other post, please read my take on using proprietary page builders.
My concentration is on start ups, small business, events and personal websites. If you are considering selling products on your site, we can discuss your requirements. I will help you set up a hosting service if you do not have one.
Financing Available - No Credit Check - No Interest




Get Your Website Up and Running!