Do You Need a Website or an Update?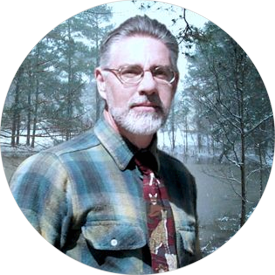 My name is Jason Savage, owner of Tigers Eye Web Design. I'm a freelance designer residing in Raleigh, NC. Please read my resume for more information.
Do you need a personal or small business website? Do you have a website that is not mobile friendly? Do you know that over 40% of the people search the Internet for goods and services using their mobile devices? You may need to migrate your existing website to a CMS (Content Management System) that is mobile friendly.
If you own a small business and do not currently have a website – you need one! If you want to share your thoughts with your own blog or feature your accomplishments – you need a website. I'm sure you've given it much thought. If you would like my recommendations on selecting a design firm or a freelancer, please read my blog post – Searching For a Website Designer. You may also want to read my post on WordPress Themes.
My concentration is on small business and personal websites – sites that are affordable and can be designed relatively quickly. I will take on eCommerce. We need to discuss your requirements. I will help you set up a hosting service if you do not have one. I will consider managing your site updates.