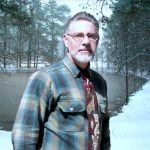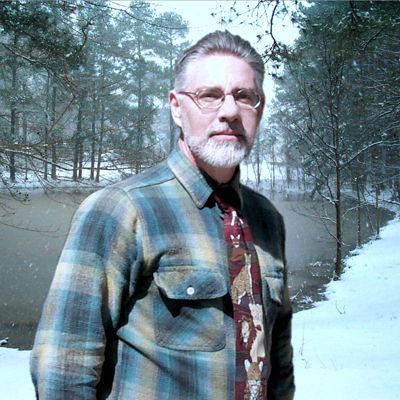 Clients have asked me how much extra it would cost to add eCommerce to my basic website package. I tell them that's dependent on many factors. Some of them being:
How many products do you have?
Do you have varieties on some or each of your products – different sizes, colors, etc. that are not price dependent.
Do you have excellent copy written for each product?
If you are planning to use real time shipping quotes, do you know your package sizes and weights?
Do you know the weight of each product being shipped?
Do you have your product titles, descriptions, pricing, and other product information ready?
Do you have your product photos ready so that's all that might be needed is resizing?
Do you have your domain name?
Do you have your hosting service selected and set up?
Let's say you want to add eCommerce to my basic website package. On my front page it states, "All page text and images must be supplied in electronic format." I can supply you with a sample excel spreadsheet to use for your product listings. Variable pricing and other unknowns make it nearly impossible to provide a set in stone estimate. The unknowns can mean the difference between a 50 hour project and a 250 hour project.
Assume your store will have fifteen products, and a third of them will have simple variations with the same pricing for each variation. You have everything ready to go in electronic format, and all your products are listed on the excel spreadsheet. You have written excellent, SEO friendly copy that can be delivered in an electronic format. In addition to adding the eCommerce, orders will have to be tested in a sandbox using your payment gateway. Let's say you will be using PayPal. Product purchases can be tested in what they call a sandbox, a test order that does not process any payment data. It enables me to make sure the shopping cart is working properly before we go live.
My projected additional cost to my basic $725 website package would be $1,250. You will have to decide who is going to maintain the website. Who is going to be making product changes and additions? Who is going to promote your site and how will that be done? If you are going to have a successful store, you (or someone else) will have to put in the time to promote it. Just having a store on the Internet doesn't mean anyone will ever find it. You need to research and plan your promotion options. I can make some recommendations, but implementation will be up to you or your marketing team unless you want me to maintain your website, update or add products, and implement a market strategy. A monthly cost (a low of $45) will have to be discussed based on the aforementioned factors.